Aurel Ouzoulias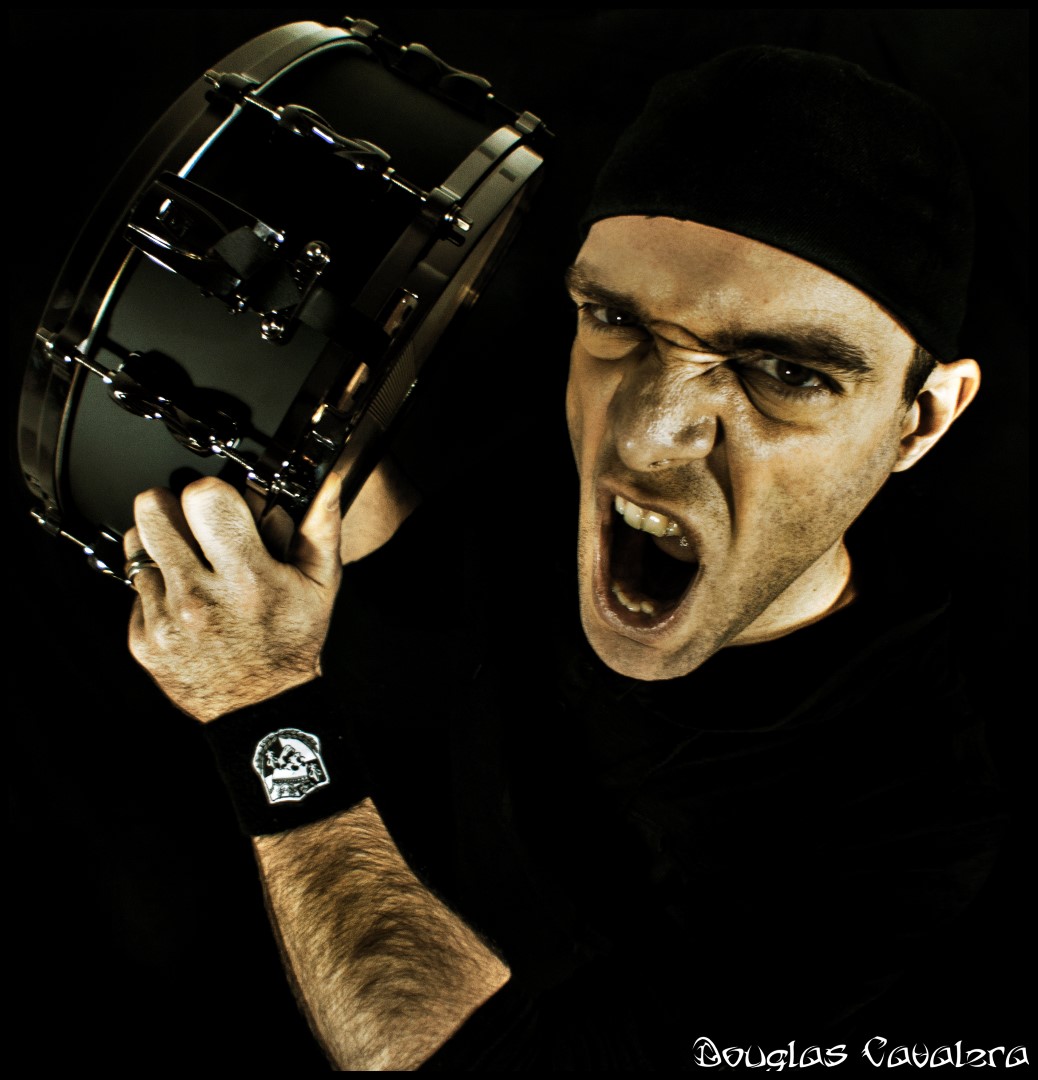 Aurélien « Aurel » Ouzoulias went to music at the age of 15 playing in rock and metal bands. Early in his 17, drumming became his main activity.
After few gigs and recordings with musicians from Paris, he decided to go to Nancy to enter the Music Academy International (M.A.I) school of music. In 2012 Aurel released his first solo album "Playground", whic had very good international reviews.
Aurel collaborates with Satan Jokers since 2010, Chi Coltrane since 2009 and Mörglbl (Christophe Godin) since 2007. He also worked with many artists like Zull Fx, Ron « Bumblefoot » Thal, Paul Gilbert (Mr big) and Guthrie Govan.
In 2014, Renaud Louis-Servais contacts him after watching some of his YouTube videos and asks him to work together on the next RLSG album. A new adventure begins...
Aurel plays on Tama drums (JP), Vater drumsticks (USA) and Meinl cymbales (DE).
Website : www.aurelienouzoulias.com
YouTube : www.youtube.com/results?search_query=aurel+ouzoulias